WhiteRock Services for Salesforce Optimization & Digital Transformation
Small steps lead to BIG results! We deliver quick results periodically over time to help you resolve pain points and digitally transform your systems, people, and processes. As your partner in all things Salesforce, we're here every step of the way to guide you to success at a pace and budget that works for you.
WhiteRock Integration Model
Hover over the integration points below to see a few of the brands we work with to solve our customers' problems. With Salesforce as your main source of truth, each of these integration points build out your journey toward organizing and streamlining your business.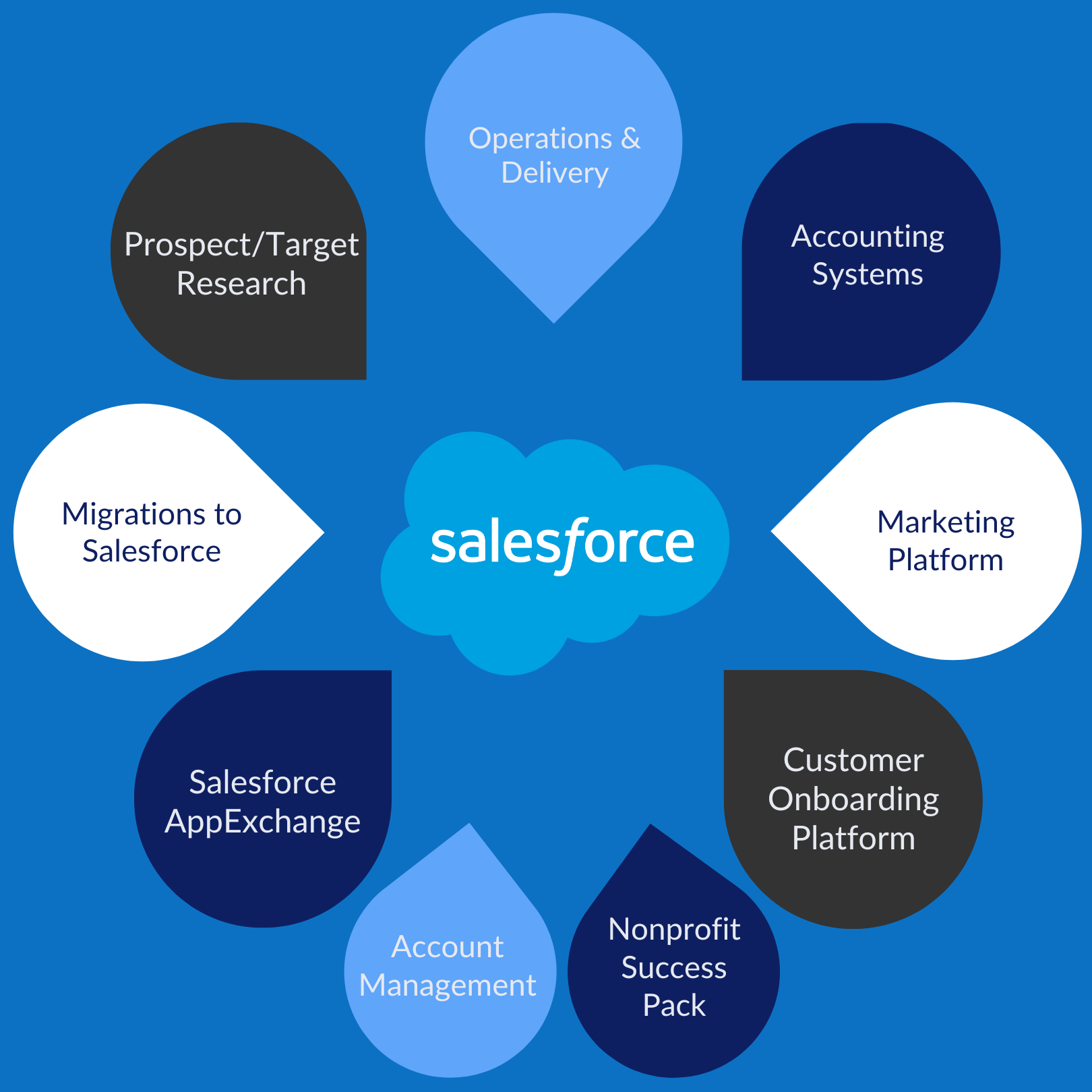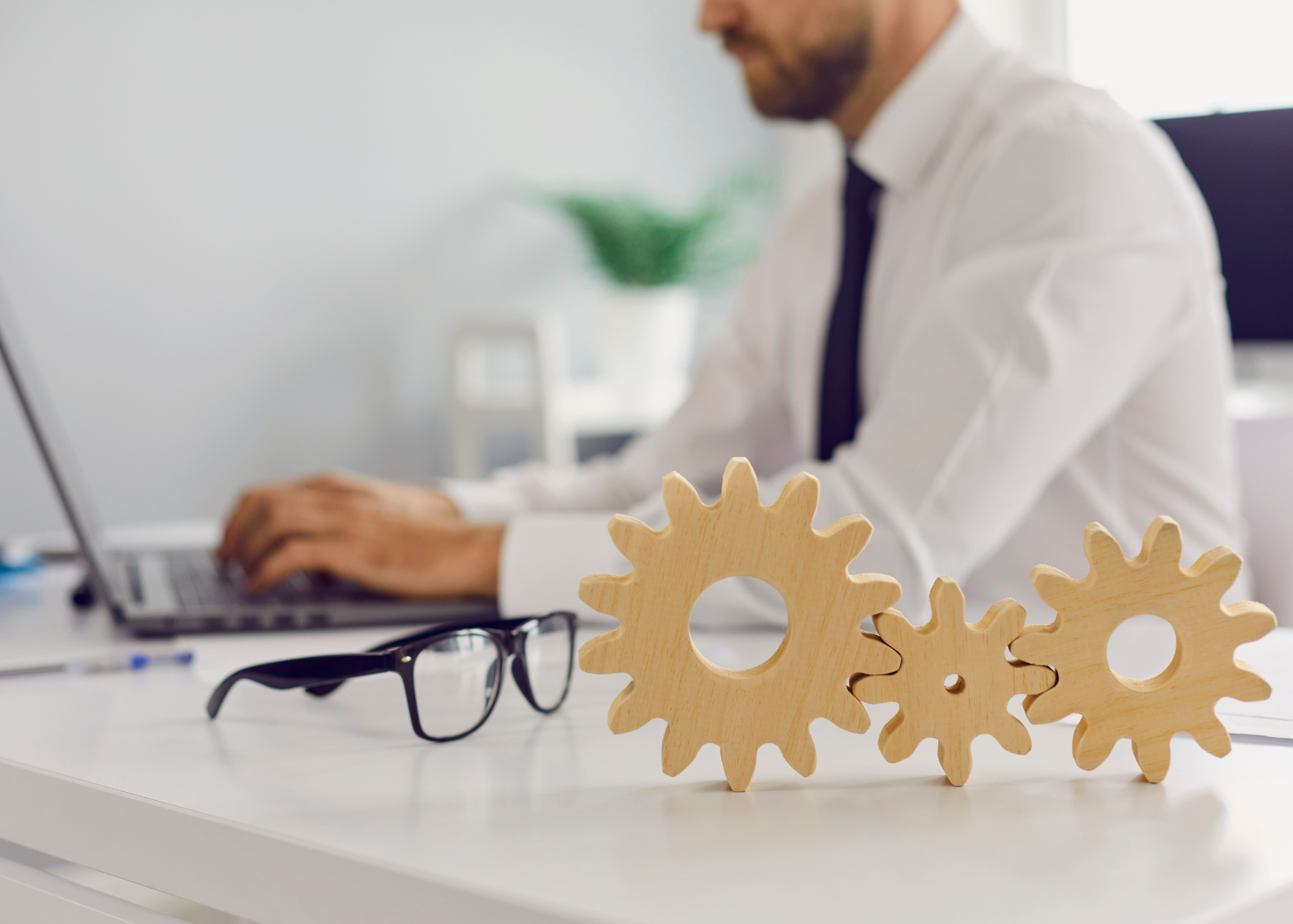 WhiteRock Service Methodology
 WhiteRock provides a wide-range of Salesforce services including new implementation, assessment of quality and improvement, integration with other systems, advanced reporting, custom development, training, and continuous user support.
Our methodology is to work with your organization on your specific needs to craft a custom solution that will resolve your needs.  Not sure how to improve your CRM needs?  WhiteRock can help you with our standard assessment services.  The result will be a CRM journey map scoping our recommendations that you can implement or work with our team of experts to implement for you.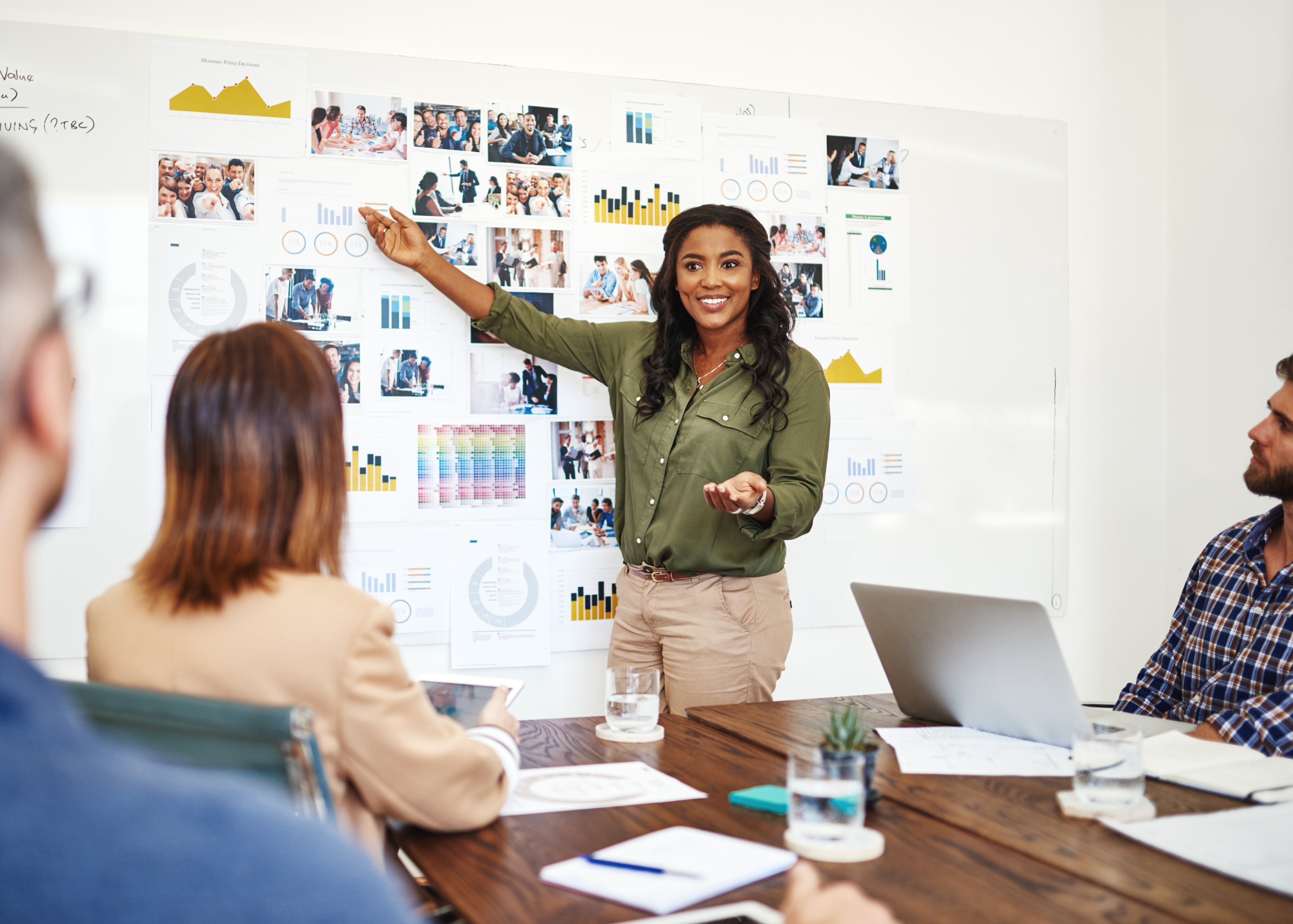 WhiteRock Assessment Service
WhiteRock typically begins our engagement with a new customer with a detailed assessment.  This assessment includes a discovery and analysis service to measure and learn how your Salesforce platforms are utilized and leveraged to meet your internal, prospective customer, and customer reporting and serving needs.  We cover the details of the assessment in a workshop with your team to confirm the findings and discuss options.  We wrap this up by providing an assessment report detailing the findings, solutions, and the order of implementation of the changes found in the assessment.  We call this your CRM journey map.  You are welcome to use this assessment to tackle these needs or WhiteRock can provide you with a service agreement to tackle this for you and provide service with full accountability and reporting of progress throughout the journey.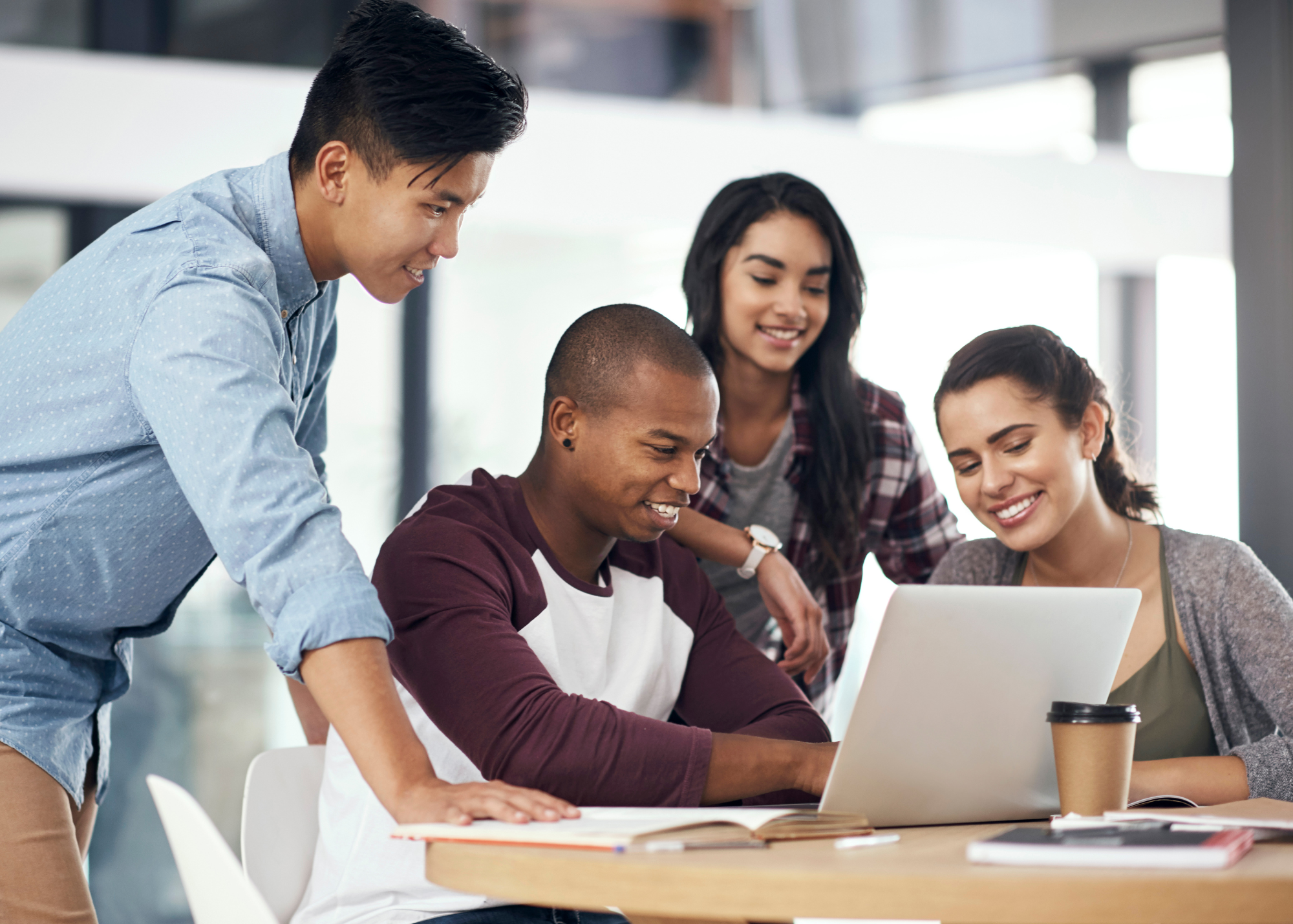 WhiteRock Customer Journey
Our WhiteRock Customer Journey service is a paid support agreement that can be initiated via our assessment service or your organization can retain us for any of the Salesforce services that we offer.  There is no limit to our abilities to provide quality solutions for your organization related to Salesforce and all your systems that need to be integrated to Salesforce.
Our support agreements typically run one to three years concluding with a minimal support agreement for access to our help desk and consultation for continuous guidance.  Our fees typically decrease annually over time as optimization is reached and service and maintenance through help desk support and access to experts is needed long term for maintaining an optimized environment for a great user and customer experience.