WhiteRock AppExchange Case Study
Learn more about how WhiteRock helped a tech consulting firm in San Francisco relaunch their custom application built native to Salesforce and available on the AppExchange.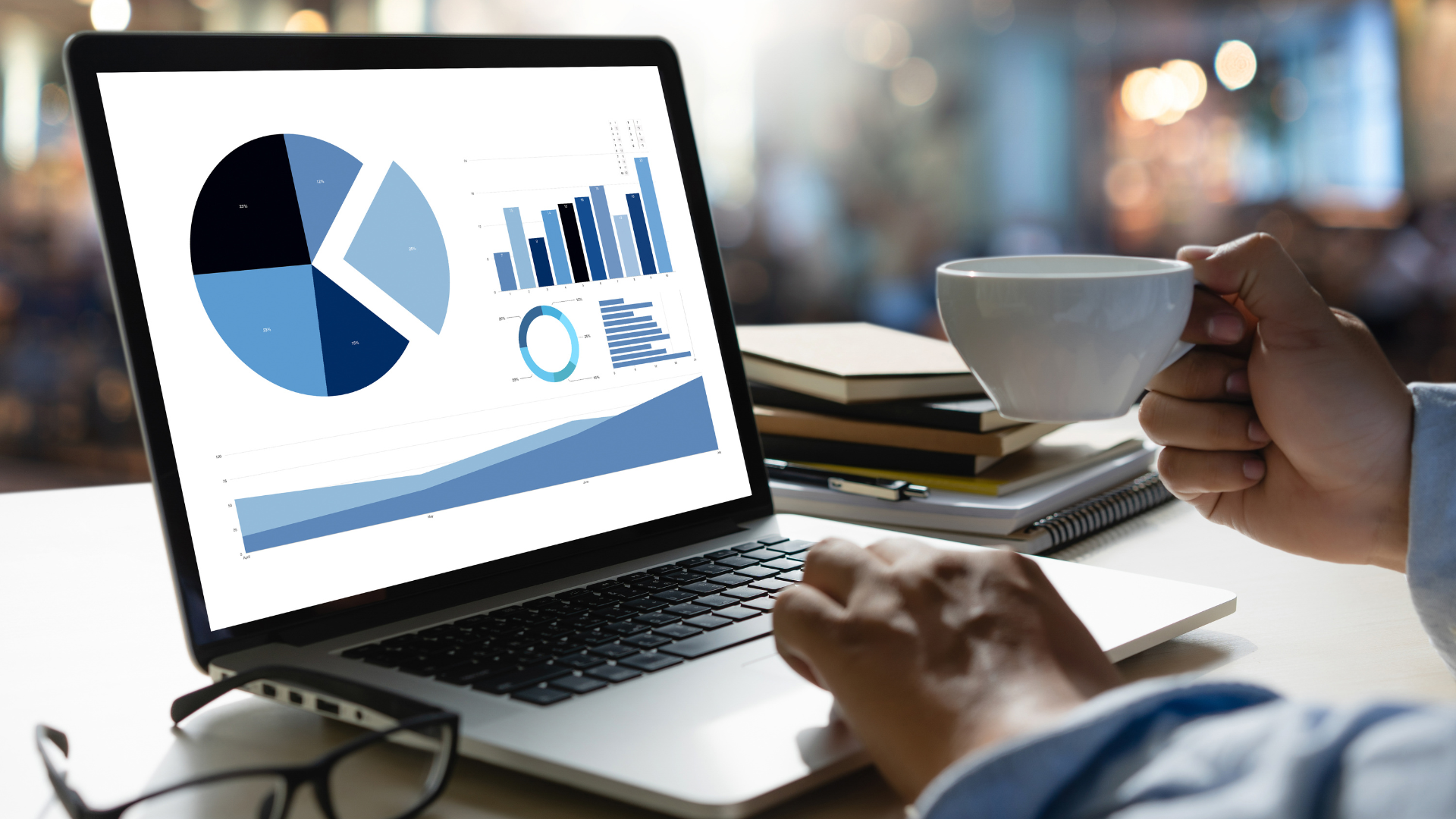 How We Developed the Playboox App for Salesforce AppExchange
Playboox is a San-Francisco company with expertise in sales methodology, playbooks, training, and software. The company came to WhiteRock for help in reconfiguring the Playboox app so that it was seamlessly compatible with the Salesforce AppExchange.
Playboox created an application built on another platform, then used the application program interface (API) to integrate with Salesforce. However, problems arose because the application was not written in Salesforce's native platform language. Playboox approached WhiteRock needing to have their app rebuilt for ease of use and compatibility to integrate with Salesforce Lightning, Classic, and SF1 Mobile.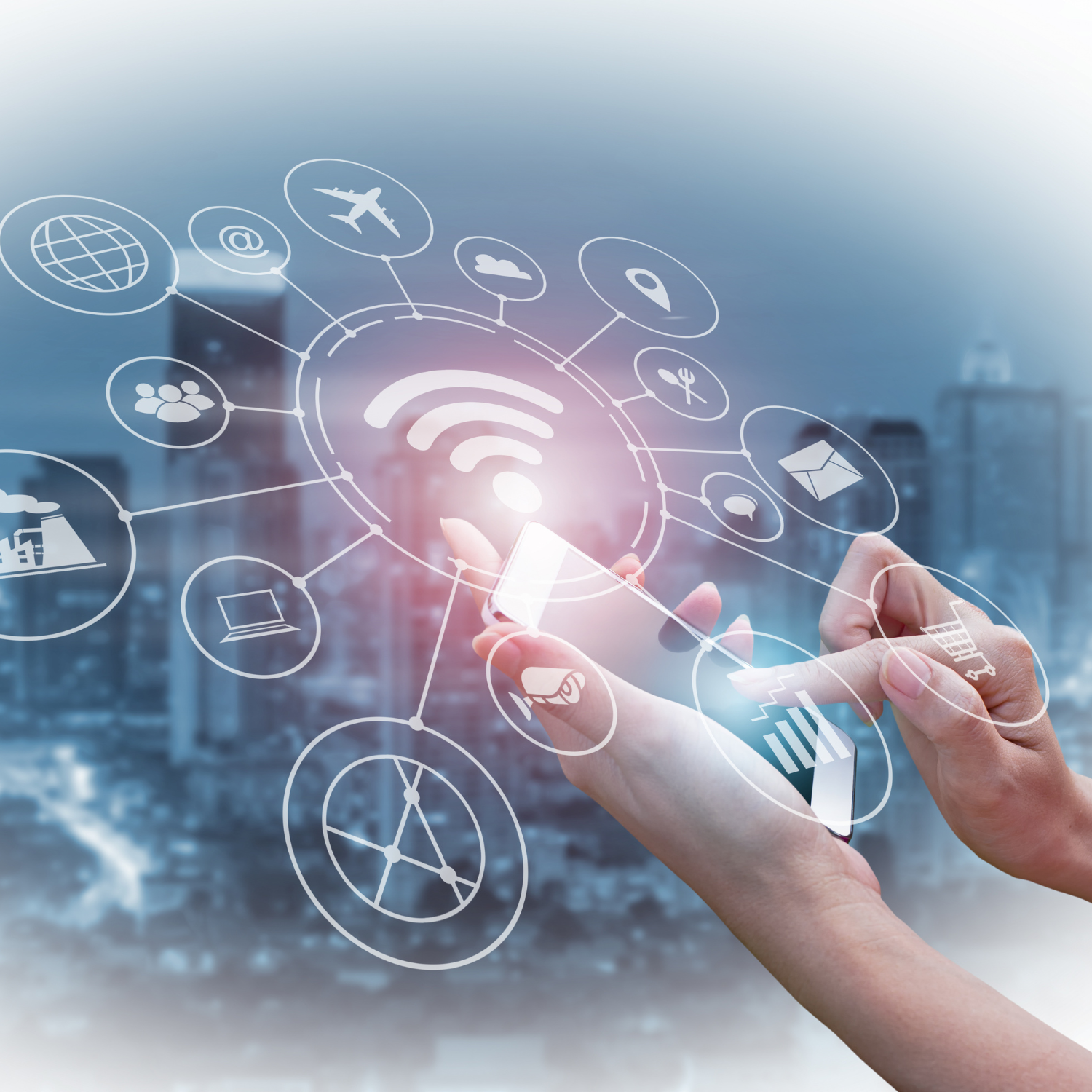 Project duration
10 Months
Project Scope
Develop Application For Listing On The AppExchange
Creating Application Architecture
The WhiteRock team of experts collaborated with Playboox's product design team to architect a new, greatly improved application built as a native app on the Salesforce platform. Our team also added new features to the design to significantly improve its features, page layouts, and ease-of-use experience for its operators. For ten months, we worked with Playboox and their customers to gain feedback on how well the app was working and what additional features they would like to see.
Advantages of the Salesforce Platform for Customized Apps
By designing Playboox to be used on the Salesforce platform, customers could customize many of the features to fit their specific situation. Additionally, because Salesforce is the #1 CRM software program in the world, the Playboox application was now able to be used with a massive target audience they otherwise could not have reached.
Through our upgraded architecture, Playboox now provides their customers with a number of added benefits such as:
• Providing a guided selling approach using state-of-the-art playbooks, coaching, and guided learning.
• Systemizing their specially-designed sales methodology for sales teams.
• Allowing customers to modify many features themselves to fit their specific organization's needs.
Improving Application Design
In addition to being integrated for use with Salesforce, the new Playboox application design significantly improved the ease of use, and included several new features, page layouts, and enhanced user experience.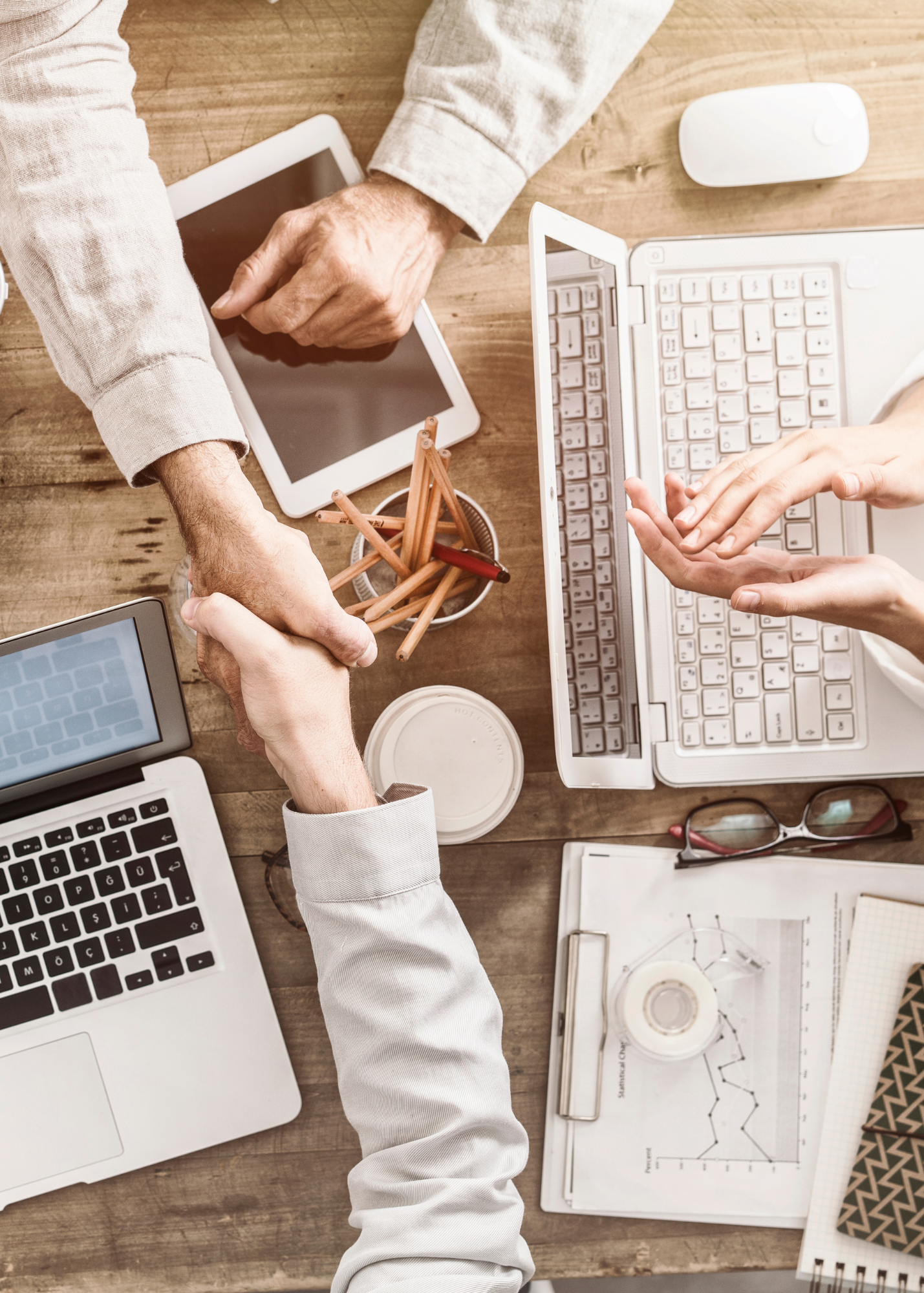 Creating for Salesforce AppExchange
Today, thanks to the WhiteRock team, Playboox has an app that perfectly fits into Salesforce AppExchange. The app was significantly improved and has receive rave reviews through Salesforce AppExchange users.
The WhiteRock Value
The end result was a finalized market-ready application that has since received rave reviews. WhiteRock's architecture created a vastly improved, market-ready Playboox application and Playboox is building market share in the growing space of sales enablement and sales process execution. As a result, Playboox has an app that fits like a glove and is available for purchase in the Salesforce AppExchange.