WhiteRock Non-Profit Case Study
Learn more about how WhiteRock helps the Non-Profit Industry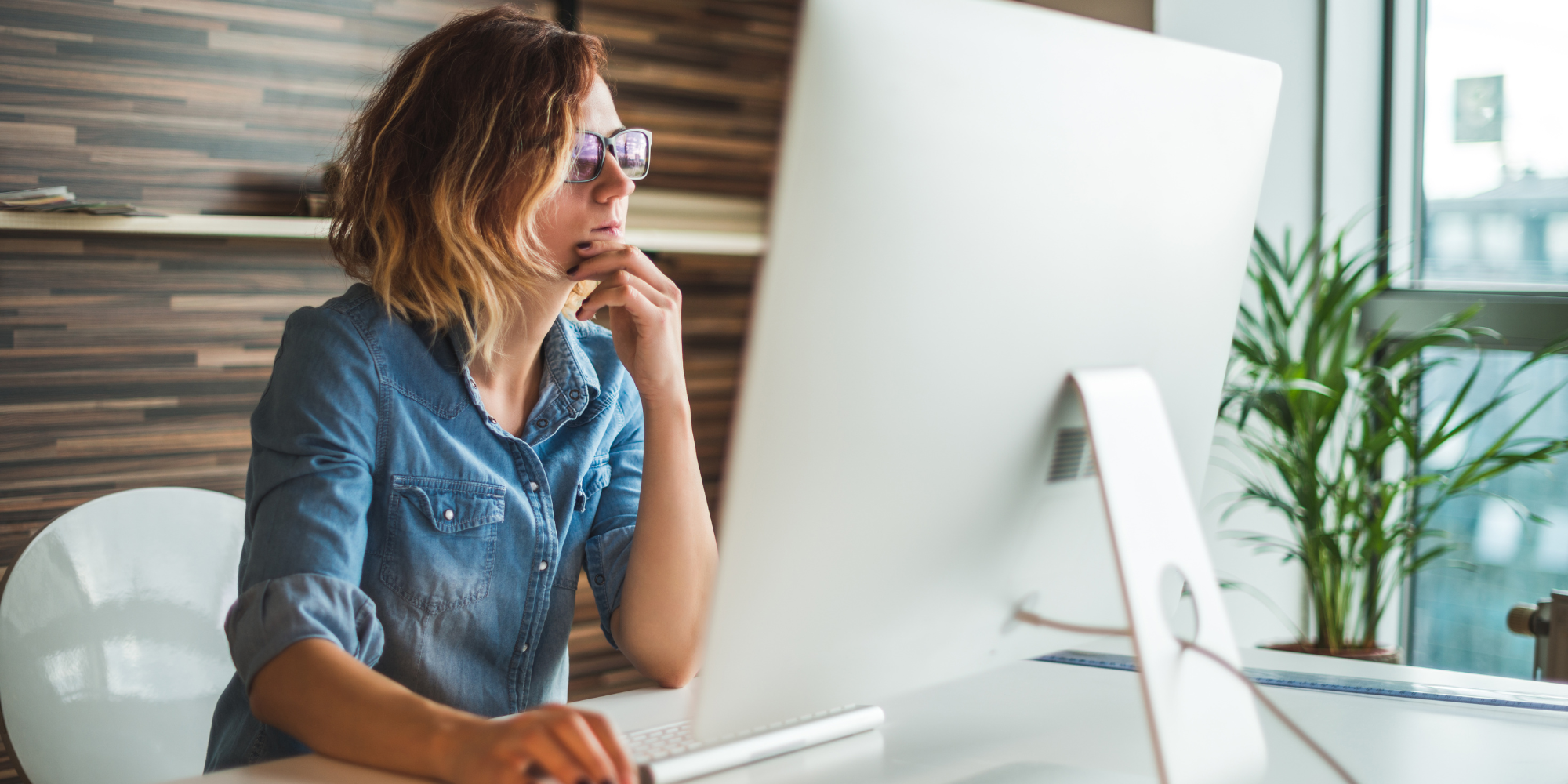 How We Solved the Baptist Missionary Association's Complex Problem
The Baptist Missionary Association of America (BMA) came to us with a complex problem. One of the Baptist Missionary Association's (BMA) many services is providing an annual updated directory for its church members. But with over 1,250 churches and 4,000 individuals, the annual task of collecting and updating the information for these directories was very costly and time consuming.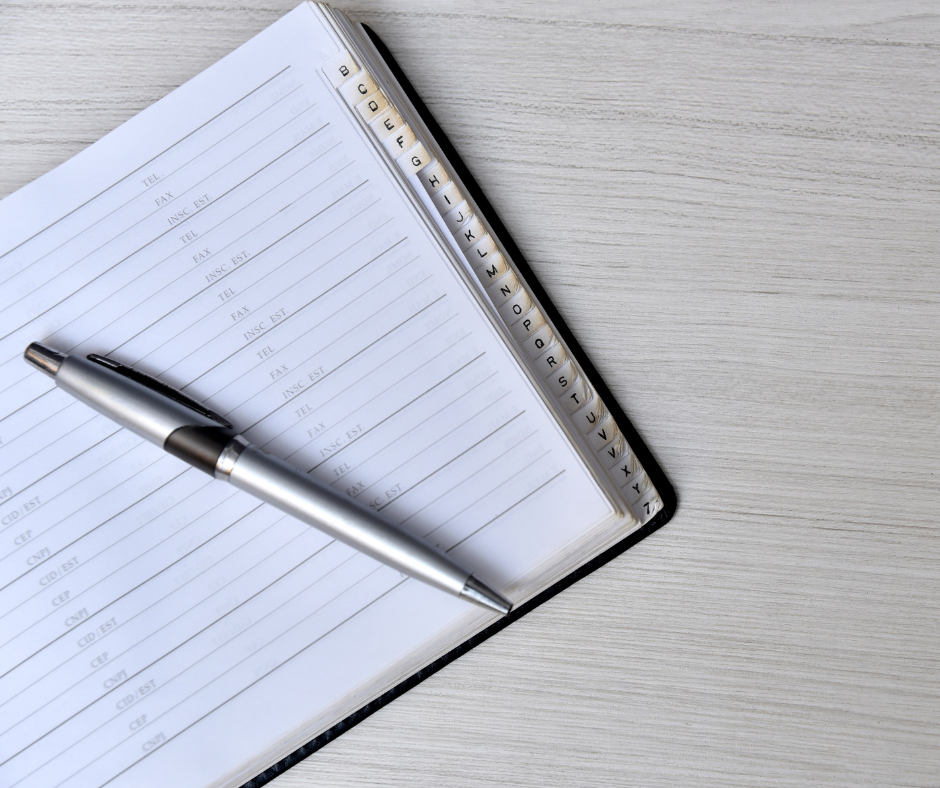 Client Name
Baptist Missionary Association of America
Project duration
5 Months
Project Scope
CRM Integration and WordPress
Designing a System to Automate Data Collection Online
The BMA's leadership wanted to develop a process where church members could log in to the BMA website and access and update their records themselves. They also wanted those members to be able to download their information in a PDF to share within their individual churches.
Developing the Customized Process Architecture with Budget Constraints
WhiteRock was brought in to work with the BMA team and develop architecture for this process and its custom requirements. Because of budget constraints, however, we were not able to leverage the Salesforce Partner Community functionality. Instead, we first had to address the login workflows and processes so that users could input data themselves.
Creating Customized Solutions that Integrated with WordPress and Donor System Platforms
Our team of experts came up with a multi-faceted solution.
Customizing a WordPress add-on to handle the login process, new user setup, and password functionality. This allowed users to complete the data input on their own with administrative assistance from the BMA staff.
Creating the multiple functions members needed once they were logged in to the site. While logged in, users could update all of their contact information, as well as other important statistics that needed to be input annually.
Integrating with their donation system platform, MobileCause, so members could order hard copies online.
We were able to deploy this fully-customized solution, complete with training, within 60 days.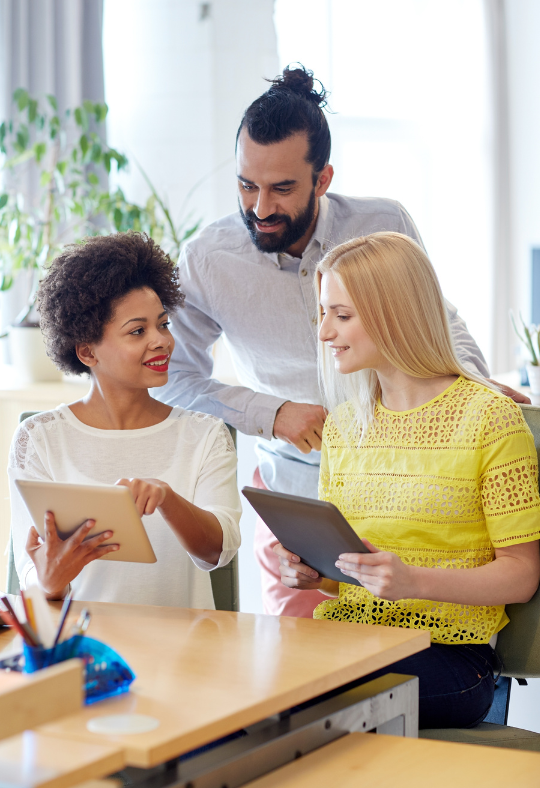 Saving Time and Resources
As the BMA team expressed, the results were truly a "game changer." The new online system for collecting and updating data not only saved the BMA huge amounts of time and effort, it allowed the BMA to spend more time focused on their bigger mission – bringing Christ to all who will have faith in Him for eternal life. We are very proud to serve the BMA and value their ongoing partnership.
Take Advantage of the Power of Us Program with White Rock
BMA, like all Non-Profits in the Salesforce Power of Us ecosystem, enjoy substantial discounts from Salesforce for licensing fees.  The first 10 licenses are completely free forever with deep discounts after that level of need.  Please contact WhiteRock to learn more about this remarkable benefit for your organization.