How WhiteRock reconfigured Salesforce to fit Simplfi's needs
Simplifi provides a specialized app, Clarifi, to help large hospitals manage staffing of travel nurses to ensure costs are being managed while providing the best nursing staff care available. Simplifi had already purchased and installed Salesforce but was dissatisfied with the implementation so they called on WhiteRock.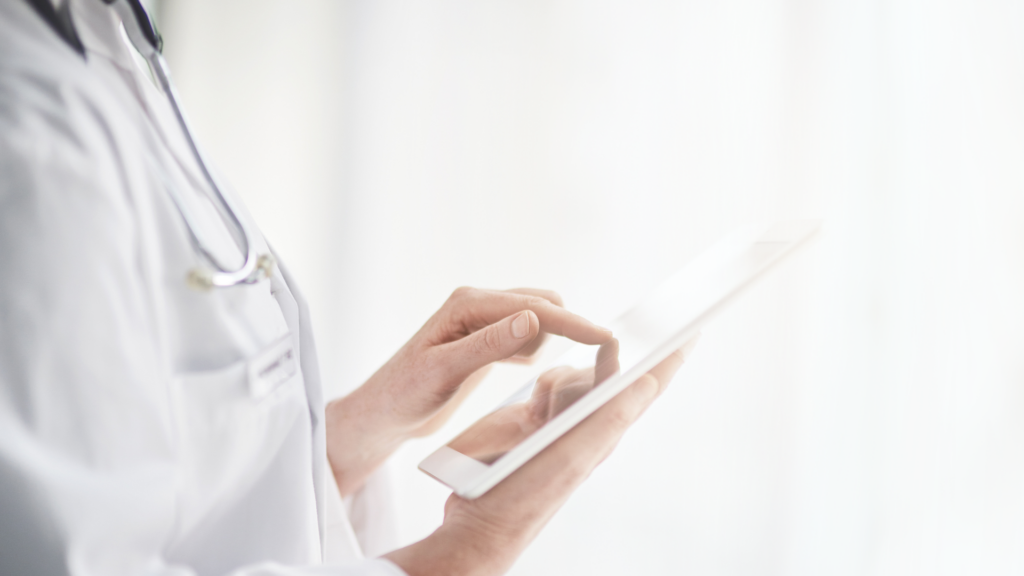 Why Simplifi Needed Help Setting Up Salesforce to Fit Their Needs
Like with many organizations, Simplifi's initial Salesforce implementation was disorganized, with too many data points and not enough training on how to successfully use the CRM. Additionally, the workflows weren't set up to meet the user and leadership's requirements. Their CRM reporting did not accurately reflect performance, and their marketing system – Pardot – had a number of gaps that needed to be addressed.  Thus, the need to engage WhiteRock.
Project duration
3 Months
Project Scope
Restructure Salesforce to align target accounts into an easy-to-use workflow
Why Simplifi Turned to WhiteRock for Their Salesforce Configuration Issues
Simplifi was referred to WhiteRock after working with other Salesforce independent software vendors (ISV) with disappointing results. After meeting with the Simplifi team and several key Salesforce leaders, everyone agreed that WhiteRock could orchestrate the necessary changes to get Simplifi's implementation back on track.
Using Salesforce to Realign Key Accounts and Workflows
Simplifi's sales transaction is complicated, requiring several intricate steps and communications to win the deal, onboard new customers, and provide a high level of quality service. Working with the Simplifi leadership team, we determined that we needed to align key target accounts into a simple, easy-to-use workflow. Here are some of the changes we made:
• Reconstructed the accounts and contacts in their Salesforce system to make them much more user-friendly.
• Identified the key data points that needed to be maintained.
• Provided automated workflows and an onboarding process that matched Simplifi's precise process for onboarding new customers.
• Furnished Simplifi with the capacity to expand and scale their onboarding process as the company grew.
• Realigned Simplifi's marketing processes using Salesforce Pardot.
• Created high-value leadership dashboards that provided insights into marketing campaign effectiveness, website traffic, and potential lead conversions.
• Integrated Simplifi's Ring Central phone system to improve customers service.
How Salesforce Has Helped Simplifi Grow
Since the initial project, WhiteRock has continued to work with Simplifi and their users to continuously improve their organization, allowing them to take on more business. Today, Salesforce provides Simplifi with a clear, real-time vision of where they are as a business. Additionally, their customers recognize and appreciate the significant value and benefits that Simplifi's services provide.