Revamping the Sales Process and Revenue Forecasting for Metova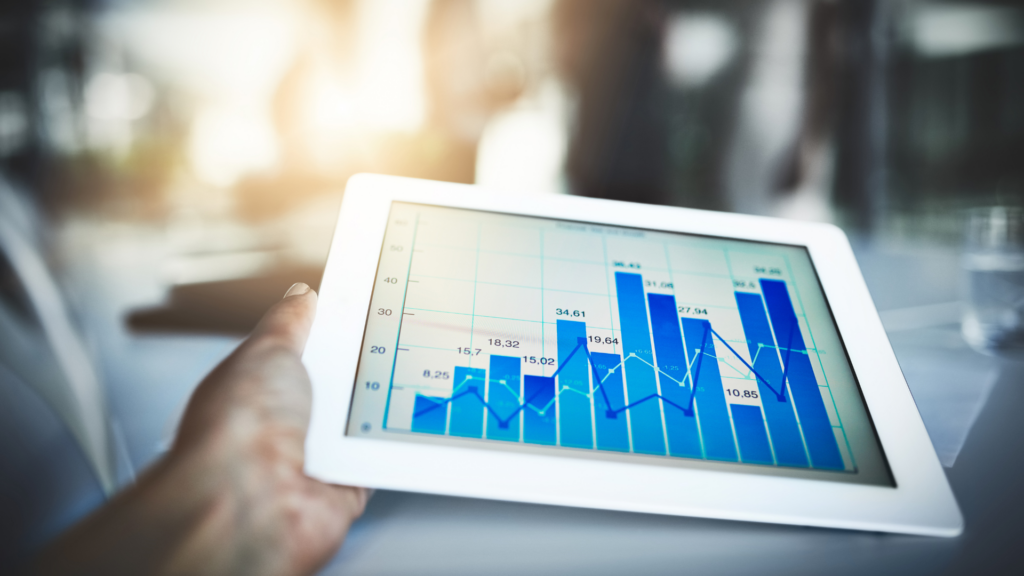 Project Summary
Metova is a nationally renowned tech company that provides customers with very sophisticated IOT (Internet of Things) apps and solutions. Metova has a great sales culture and was already an extensive CRM user. They came to us, however, because their CRM was not properly implemented to automate their sales process, reflect accurate revenue forecasting, and integrate properly with their website and marketing platform.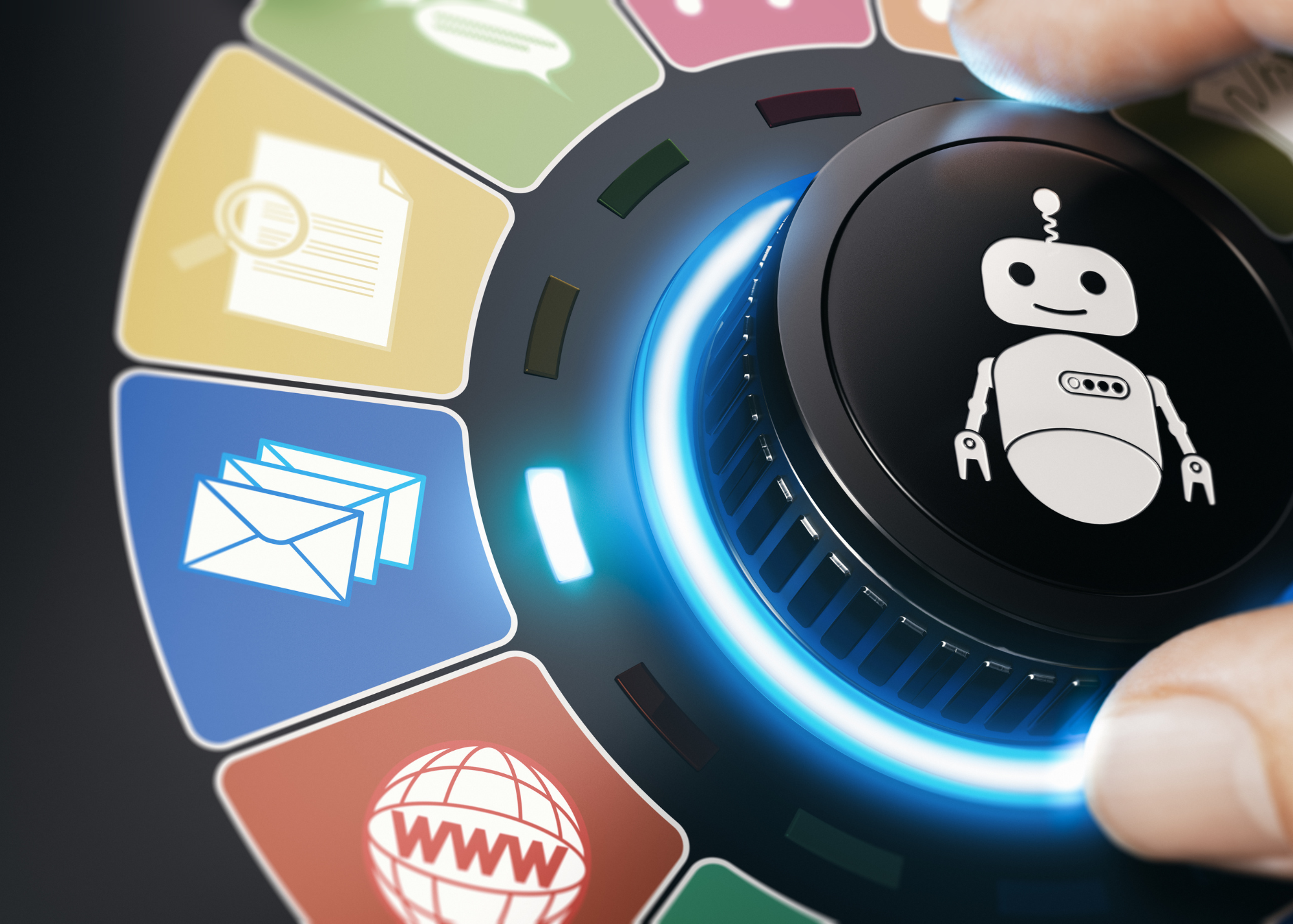 Project duration
Less than 60 days with on-going projects and support of leadership and sales teams
Project Scope
Reconfiguring CRM to deliver timely, accurate forecasting and organized and automated their sales process.
Metova's Need for CRM Customization
Metova needed their CRM to be integrated with their automated sales process. Additionally, their CRM was not set up to deliver the timely, accurate forecasting they needed. As a result, they could not produce the reports required for their leadership to have full and accurate view of their sales operations during a critical time internal organizational change.
Reconfiguring CRM to Meet Metova's Specific Requirements
After reviewing and auditing the Metova's current system setup, we customized several new CRM additions and configurations to meet the IOT company's specific requirements. These included:
• Designed new automation workflows and sales processes that easily captured all necessary sales activity for Metova's sales teams.
• Integrated the newly designed automated processes with their delivery tracking system.
• Developed a leadership dashboard with real-time revenue forecasting.
• Provided the team with key marketing and top-of-funnel activity metrics to predict lead conversions from the website and social media.
• Automated workflows to accelerate their sales processes.
How Customizing CRM Impacted Customer Service
Customers noticed the improvements immediately, as the Metova sales team was able to respond and act faster and more thoroughly. Our changes to their CRM platform also provided Metova's leadership with reliable, real-time data, allowing them to make fast, consistent decisions about customer acquisitions, sales process improvements, and customer collaboration.
Since our initial project together, Metova has continued to be a great customer, relying on WhiteRock as their trusted CRM and marketing platform advisor. Metova trusts in our expertise and consultations to support and guide their company as they grow and expand, knowing we are able to deliver their needed changes rapidly and cost effectively, keeping them ahead of the state-of-the-art IOT game.