Knowledge-Based Nonprofits
It's more important than ever that nonprofit organizations like yours have a strong, responsive online presence. That's often hard to do though when you're on a limited budget, have an overworked staff, and rely heavily on volunteers.
Keeping up with your supporters while finding new advocates has always been essential to your organization's success. Many nonprofits rely on face-to-face fundraisers to raise both awareness and resources, but traditional strategies are having to change.
If you want donors to remain excited about your mission, you have to stay connected with them. Using a nonprofit CRM platform allows you to provide every supporter with a personalized experience through custom messages. It also maximizes your efforts and strategies by automating redundant tasks, giving you more time to spend on your actual mission.
Why Do Nonprofits Need a CRM?
A CRM like Salesforce for nonprofit organizations can keep you connected with your current supporters, and help your message reach further, faster to get new advocates excited about your mission as well. Salesforce will also help you manage everyone who contributes to your nonprofit's efforts and reduce your team's time spent on paperwork by streamlining time-consuming manual processes and keeping data organized throughout the year.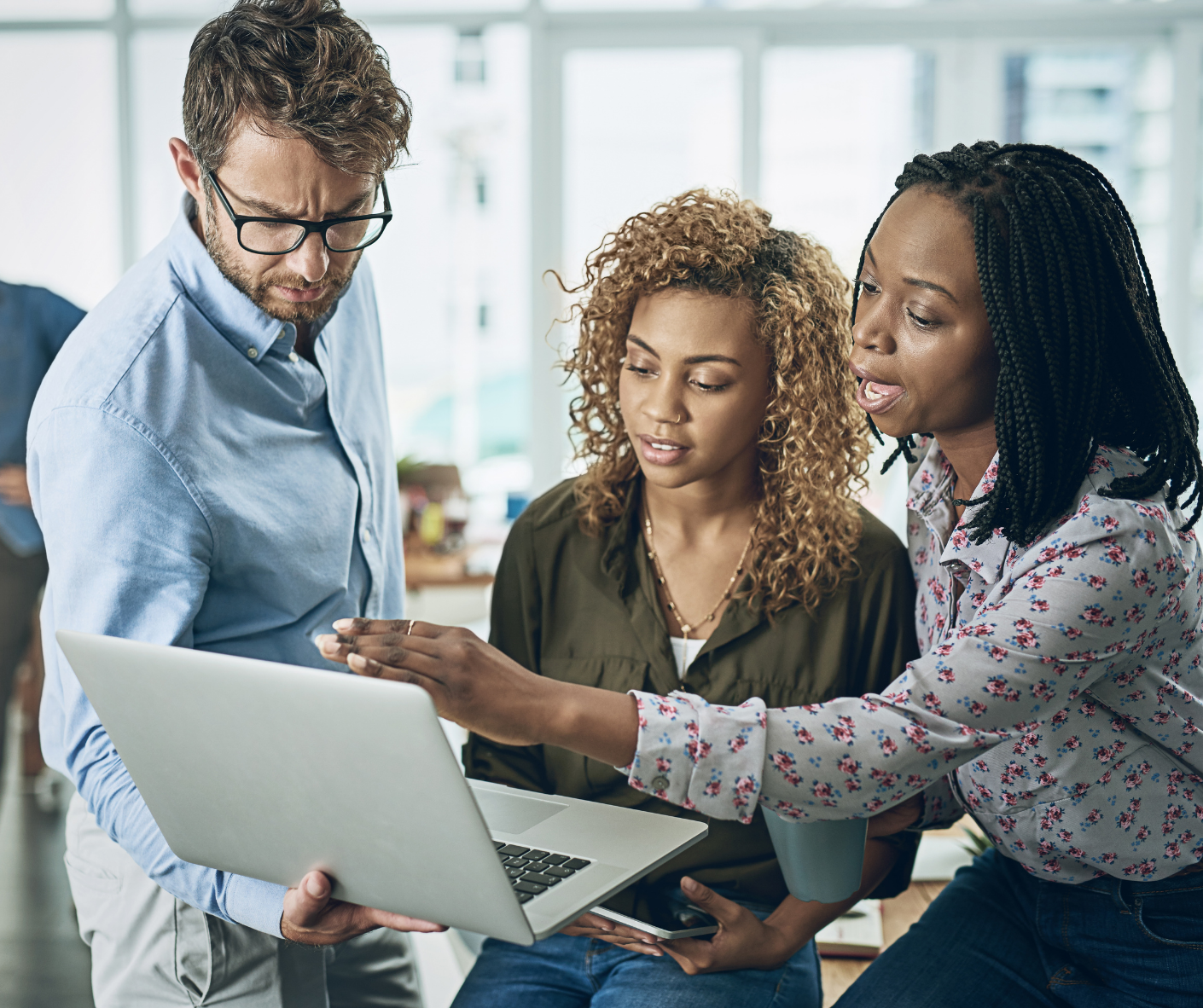 How hard is it to set up my nonprofit CRM myself?
While Salesforce offers a huge number of benefits for nonprofits, setting up a CRM system yourself can be confusing, time consuming, and frustrating, leaving you with wasted money and inefficient results. Studies have found that as much as 69 percent of CRM applications fail due to lack of effort, planning, and user buy-in. Our team of experts will come alongside you for the journey to maximizing the benefits of these leading CRM programs so they fit your nonprofit organization's specific needs. We also train your team to help them be comfortable and excited about utilizing your new maximized system. 
Can My Nonprofit really afford a CRM like Salesforce?
Salesforce.org Nonprofit Cloud is a complete CRM platform for nonprofits that can give you a 360-degree view of your organization's mission. Through the Salesforce.org Power of Us program, eligible organizations can receive 10 free subscriptions to Salesforce's premium Sales and Service Cloud Enterprise Edition. WhiteRock also offers a deep discount for implementation.