Give your unique life sciences solution an extra competitive edge by staying up-to-date on the latest Salesforce capabilities. Our team offers unique CRM solutions tailored to your needs from cost-savings to revenue growth. In an industry as complex and highly-regulated as life sciences, it is essential to partner with a trustworthy team with industry experience. We would love to have a conversation about how WhiteRock is different and why we believe that we are the partner to walk alongside you on your journey to success.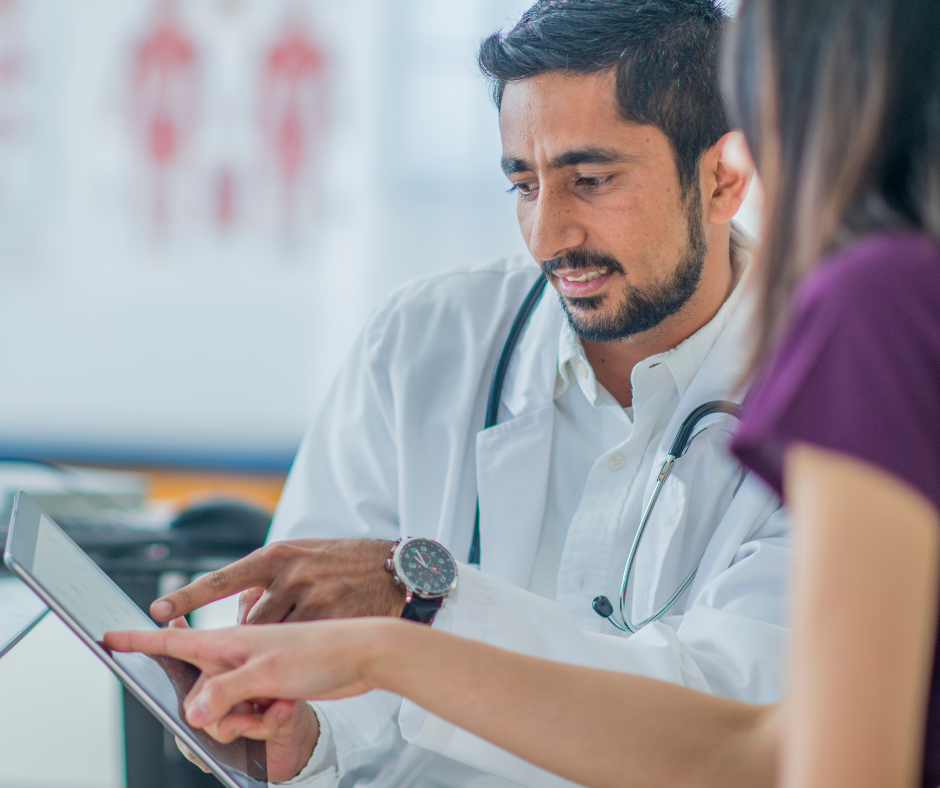 How can Salesforce impact my Life Sciences organization?
Using Salesforce as your Life Sciences CRM  empowers team members with the right information at the right time. Collect valuable data that can be used to improve your service, create personalized experiences, and strengthen relationships easily and efficiently.
How can WhiteRock help my Life Sciences organization with revenue growth?
Fragmented systems and manual contact processes threaten customer satisfaction, stretch your team for time, and lead to revenue loss. Our team of Certified Salesforce Architects tailors Salesforce to your organization's specific needs and sets you up for increased efficiency in your processes, improved customer and employee satisfaction, and accelerated revenue growth!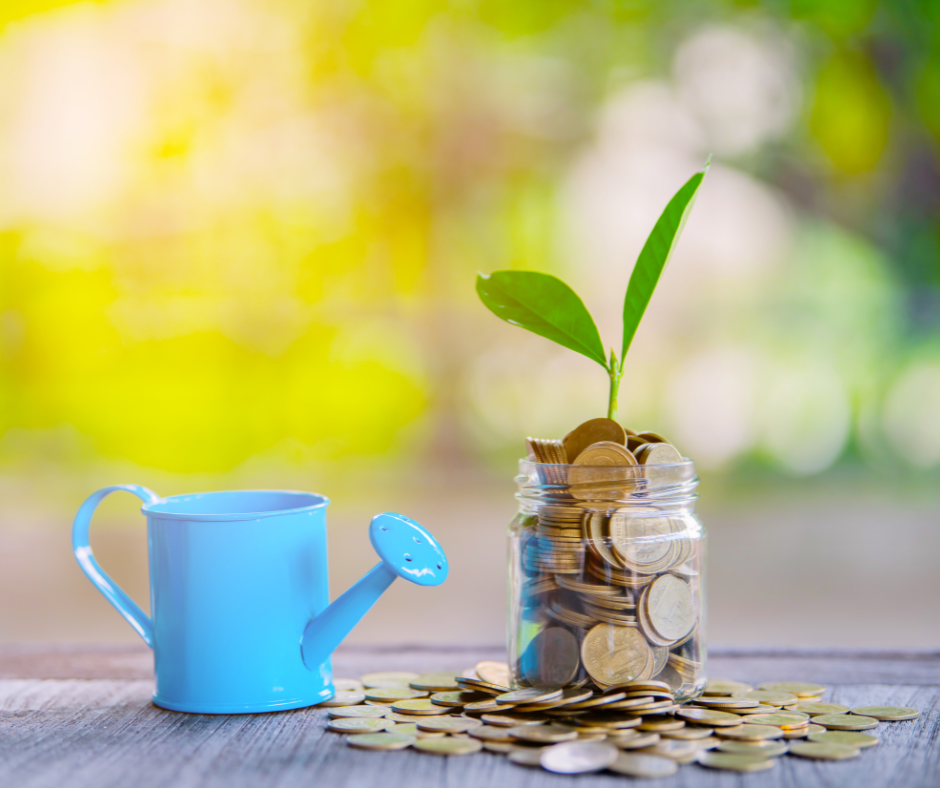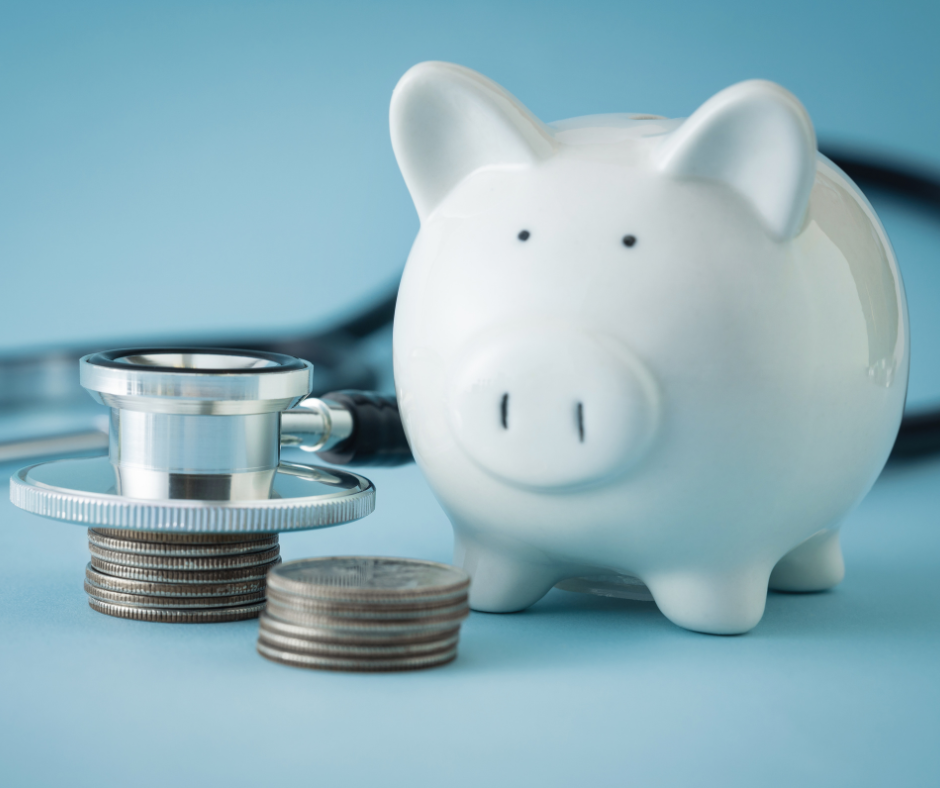 How can WhiteRock help my Life Sciences organization with cost savings?
 Your organization's cash flow report is a crucial indicator for leadership to drive business processes, but this report hinges on the accuracy of your Salesforce pipeline. Inaccuracies hinder leadership teams. With WhiteRock on your side to support you in fine-tuning your policy-driven pipeline, the activity related to your opportunities is transparent to your whole team, saving you time and money across the board and allowing your leaders to focus on leading with the peace of mind that your reports are a reliable source of truth!